ABOUT US
BRELOKQ is a label created in Montreal, by a mom with a big vision: to have her new innovative diaper bag in the hands of all mothers seeking fashionable, classic but functional accessories.
 BRELOKQ is inspired by the French word "breloque" that means "petit Bijoux de Fantaisie". We started our journey making soft sole baby shoes, mixing different textures and materials to create that little piece of charm that your baby would wear proudly. All the design elements, the choice of the components not commonly used, to the embellishments of precious accessories such as 18-carat gold plated buckles, were thought through to transform a simple shoe into a keepsake of your baby's feet, and a jewelry item of collection. 
The same excitement quickly transcended into the making of the first BRELOKQ bag. A unique concept and unconventional design that features  the changing pad as integral part of the bag, installed on the exterior by 2 locks.. We continuously strive to combine elements of fantasy, versatility, and beauty into our line.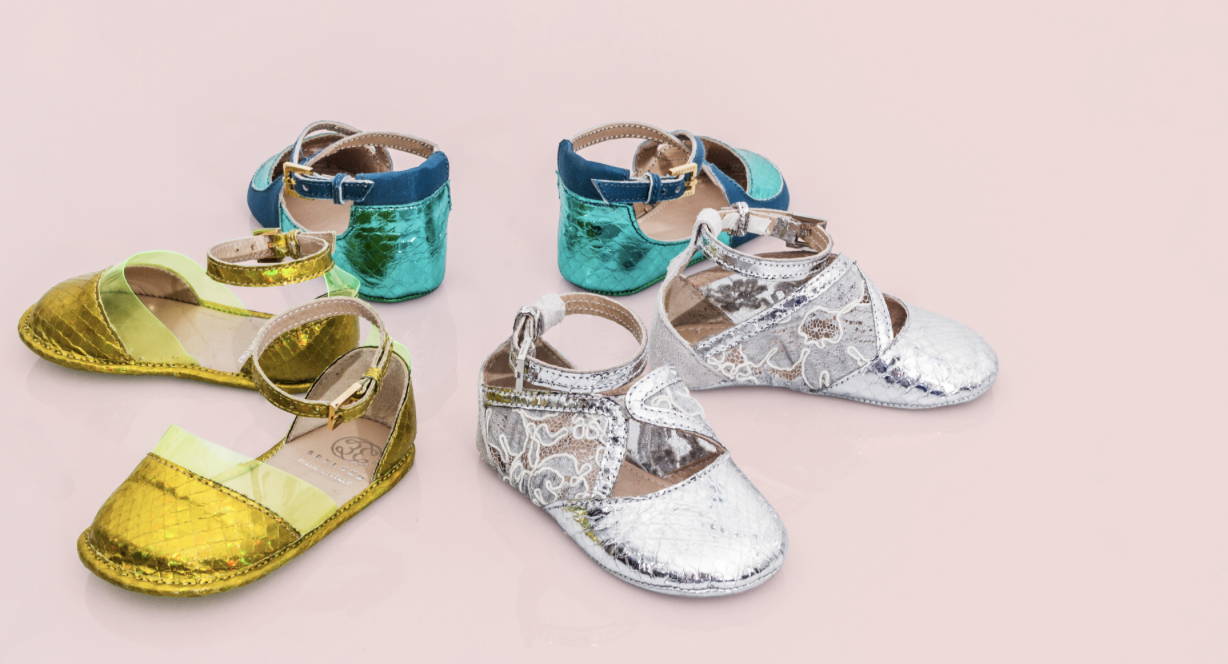 NEW JOURNEY
BRELOKQ was created from an idea nurtured by motherhood.

Mompreneur, Krystel Perou reinvented the way we use the traditional diaper bag, as we know it. Inspired by her own experience as a mother seeking to find a solution to simplify the diapering of her then baby girls, while on the go. 

These multi-facet diaper bags have all the advantages of a traditional maternity bag, allowing mothers to go about their busy lives with ease and without compromising their modern style. "I wanted to take the boring out of the diaper bag and was focused on making it not look like one. I feel that by catering to different tastes and preferences in raw materials, enables us to share our vision and design in a way that is more accessible to more mothers around the world". 

 Get your hands on one today, try it, and you will love it! Join us in our journey by subscribing to our mailing list and follow us on Instagram and Facebook @brelokq.

 Let us spread the love for BRELOKQ together, one mommy at a time.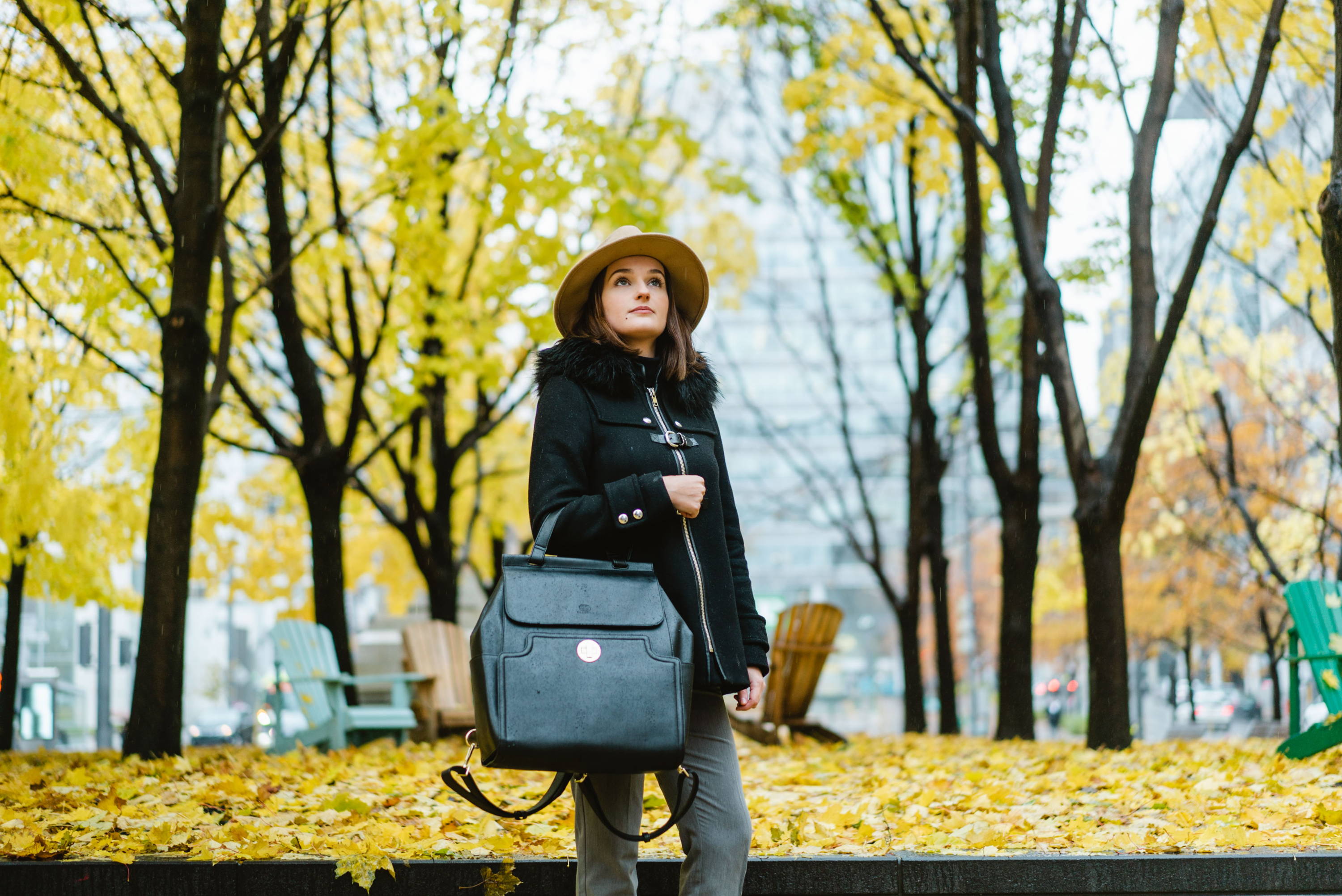 Try it, Love it, Share it #BRELOKQ